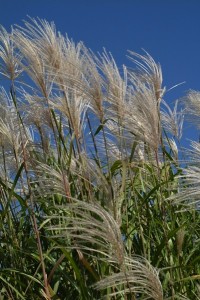 Wide Open will be out on March 13, 2012.
I'll be doing a blog tour from March 12th through March 25th.  There will be guest posts, interviews, reviews and giveaways.  I'll post a schedule here soon.
Wide Open has already been reviewed in Publishers Weekly, Kirkus, Romantic Times, and Booklist.
Publishers Weekly says: …Coates makes her premise believable through her canny and credible depiction of life in a rural backwater where the normal and paranormal seamlessly merge.
Kirkus says: Coates' debut novel scores from a reader's point of view….
Wide Open gets a 'runner-up' mention in Kirkus's 10 Sci-Fi and Fantasy Books for March list.
And finally (for now!), Wide Open is one of the featured books for Bookreporter's Spring Preview 2012.  Check it out for a chance to win a copy.