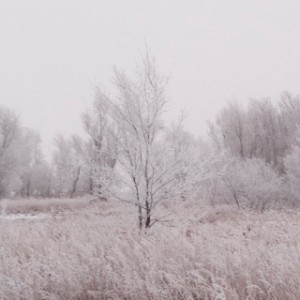 Wow, I've been a bit neglectful, haven't I?
A couple of quick bits of news and I'll do a longer update in the next couple of days.
The trade paperback of Wide Open will be available on January 15, 2013.  You can pre-order it here and here.  Or here and here.
My second book, Deep Down, also featuring Hallie and Boyd and fictional Taylor County, South Dakota will be out on March 5, 2013.  It can also be pre-ordered here and here.  And here and here.
More later!  I promise.