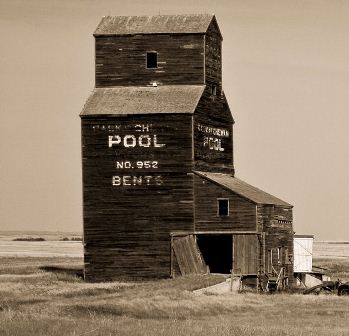 If you'd like to read the first chapter of Deep Down, it's currently posted over at tor.com.
Here's a teaser:
Hallie Michaels had been up since six, running big round bales of hay out to the cattle and her father's small herd of bison in the far southwest pasture. She was heading back in, thinking about breakfast—toast and scrambled eggs and half a dozen slices of bacon—when a shadow so dark, it felt as if a curtain had been drawn, passed by on her right. She looked up—but there was nothing, not a cloud in the sky—looked back down, and she could see the shadow still, like a black patch on the ground, heading due south.

She stopped the tractor, a brand-new Kubota her father had bought after the old one burned with the equipment shed and everything else in September. Where the shadow—or whatever it was—had passed, the grass looked flat, like it had lain for a month under heavy winter snow. But it was early November and unseasonably warm—there hadn't been a killing frost. She was a quarter mile from the house; the field she was in stretched long toward the horizon. She could see flattened grass all the way out, like something huge had just passed by.
You can read the rest here