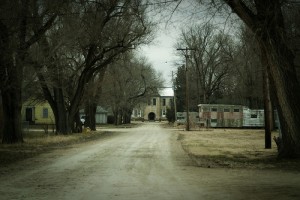 I got news last week that Wide Open is listed on the Stoker Awards preliminary ballot for Superior Achievement for a First Novel.  The Bram Stoker awards are given by the Horror Writers Association.  Other categories include: Novel, YA Novel, Long Fiction, Short Fiction, Screenplay, Anthology, Fiction Collection, Poetry, and Graphic Novel.
Five works from each category advance to the final ballot.
You can see the full preliminary ballot here.
Congratulations to everyone whose work has been recognized!
(picture from Craig Cloutier under CC by-SA 2.0)