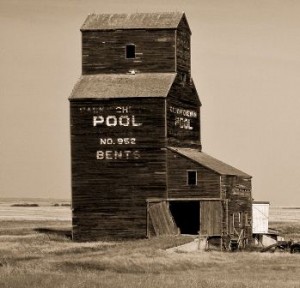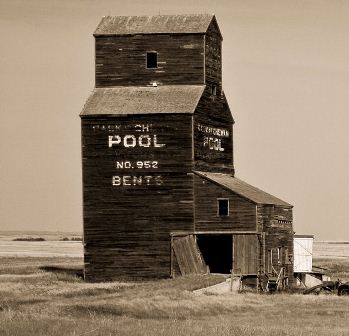 I mentioned that it takes a month to make a habit.  Well, I'm trying to create a posting habit, to put up a new post at least once a week.  This website is  a place where you can find out a little about me and more about my books, so here's something about the book:
Wide Open is the first in a three-book series.  Without giving much (anything) away, books two and three are also about South Dakota, Hallie Michaels, Boyd Davies and creepy paranormal happenings. Currently, book two is called Deep Down, though this can change.
Also currently, the first paragraph is:
Hallie Michaels had been up since six, running big round bales of hay out to the cattle and her father's small herd of bison in the far south-west pasture.  She was heading back in, thinking about breakfast–toast and scrambled eggs and half a dozen slices of bacon–when a shadow, so dark it felt as if a curtain had been drawn, passed by on her right.  She looked up, but there was nothing, not a cloud in the sky, looked back down and she could see the shadow still, like a black patch of nothing on the ground, heading due south.
Of course, that could change too.